To wander : déambuler
C'est en déambulant dans les grands espaces que Wander Prod trouve sa source d'inspiration.
Wander Prod est un studio nomade qui rassemble la sensibilité graphique de Claire et l'oreille d'ingénieur du son de Jérémie. Notre travail s'adresse à toute initiative passionnée dans le respect de la vie sauvage et de l'humain.
To wander : to explore with wonder
Wander Prod finds its inspiration while wandering the outdoors.
We are a creative nomad studio for passionate projects respecting wildlife and people. Ten years of travel have strengthen our love for videography and allowed us to develop our creativity. Wander Prod connects Claire's graphic sensibility with Jeremie's sound skills.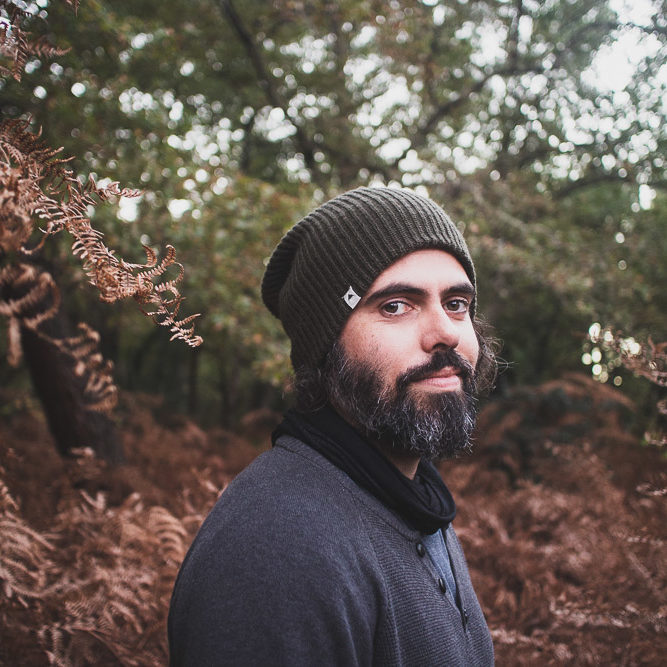 Nous contacter.
/ Contact us.